Marine & Aviation
Sunshine Insurance provides a wide range of covers for marine and aviation risks. Our experienced staff can give you an unequaled level of service and sound advice to get you the right type of coverage. Our agents will provide you with a quote listing full details of the cover provided and advise how to finalize binding cover.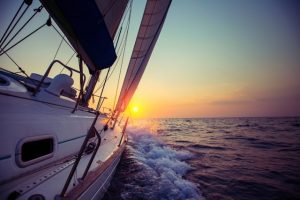 We cover:
Pleasure craft
Commercial vessels, including fishing and charter vessels
Personal watercraft (Jet Skis)
Commercial Jet Ski and parasail operators.
We provide aviation insurance for:
Commercial airlines
General aviation
Private aircraft
Hangarkeeper's liability
To get started, fill out our online form or contact us at the listed numbers to get on your way to the right coverage.