Subagents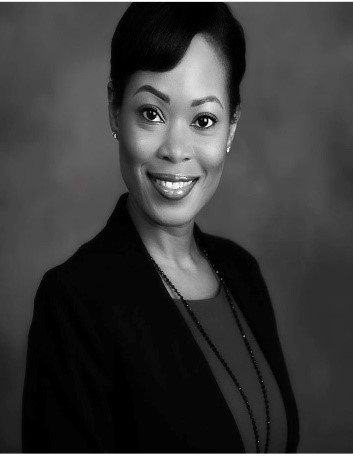 Patrice Rolle
Affinity Insurance Agency
Owner & Operator
Patrice Rolle has worked with the Bahamas Insurance regulators, the Insurance Commission of The Bahamas and has international training in insurance regulation. Patrice has worked in various capacities in the insurance industry, previously serving as Commercial Lines Manager. She has 19 years of insurance industry knowledge, which includes Life, Health and General Insurance.
Since 1999, Patrice has been registered with the Insurance Commission of The Bahamas as a Life, Health and General Insurance salesperson in The Bahamas.
She has numerous certifications and has participated in various training seminars for the International Association of Insurance Supervisors (IAIS), the National Association of Insurance Commissioners (NAIC), the Association of Compliance Professionals (AICP) , and the Caribbean Association of Insurance Regulators (CAIR) and the Insurance Association of Caribbean Inc. (IAC). Patrice has also completed the Lloyd's International Regulator's Programme at Lloyds of London and has a Market Conduct Management (MCM) Certification from the Insurance Regulatory Society.
She currently holds a Diploma in Insurance from the Chartered Insurance Institute in London and is currently completing an MBA in Business Management Consultancy from Anglia Ruskin University in London.
---